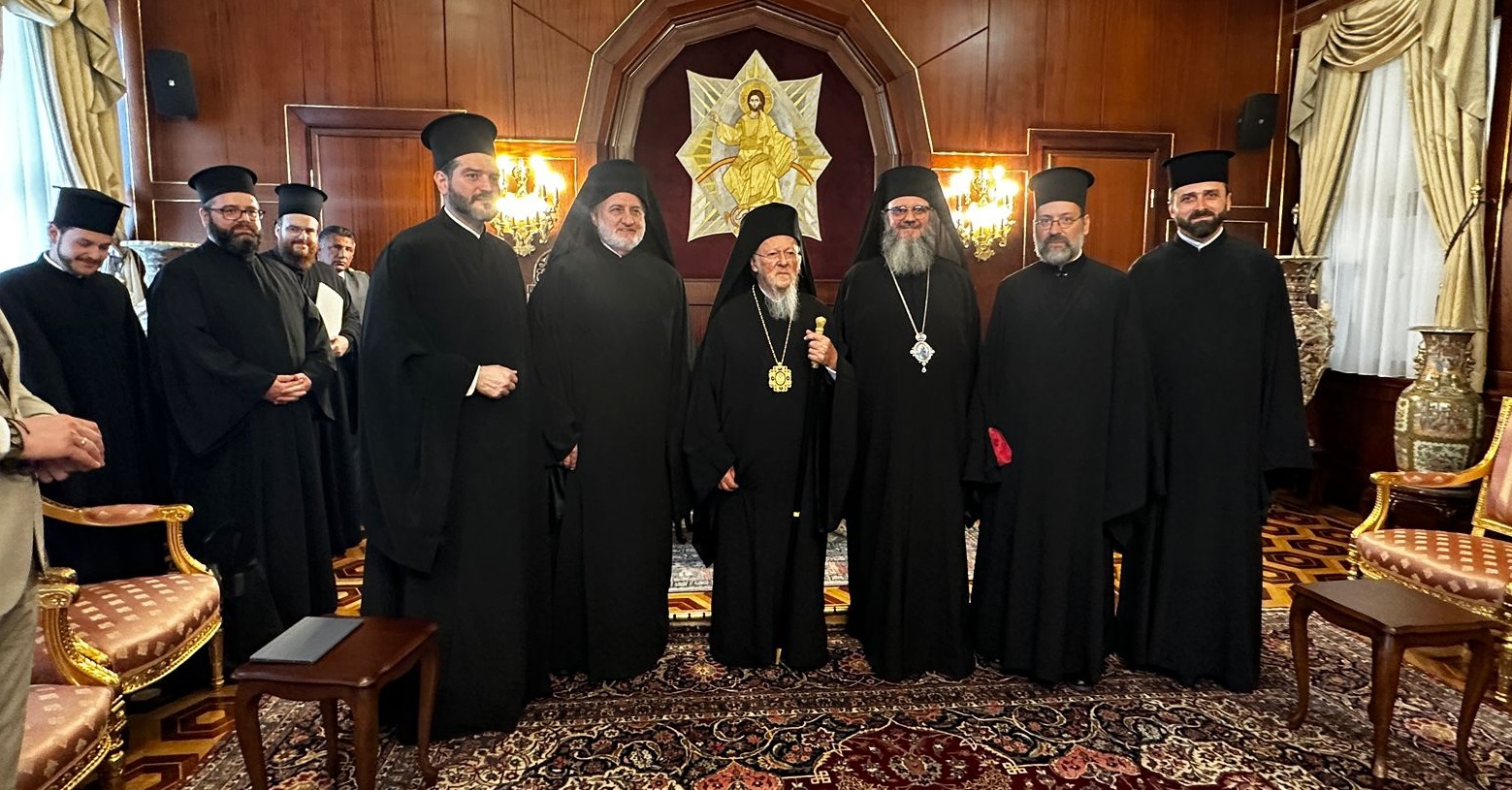 Serving Christ in South Boston since 1921

On behalf of the parish council of Holy Trinity Albanian Orthodox Church of South Boston, we extend best wishes for the health and prosperity of all.

Famullia jonë e Bostonit mbush njëqind vjet

Ne ju përshëndesim në emër të këshillit drejtues te Kishës Shën Trinia, të Bostonit.

Holy Trinity Church is more than a religious institution. Our church is our second home. This is evident every Sunday and on religious holy days. This ethos was most truly expressed by our most holy Lady, the Theotokos and ever-Virgin, Mary, who desires that all people come to the faith and worship of the God in Three Persons, closer to love and mercy, so that the light of God shines and warms them, and they may have peace and goodness.

Veprimtaria e Kishës Shën Trinia i kalon përmasat e një institucioni të thjeshtë fetar. Ajo është si një shtëpi e dytë, duket kjo, çdo të Djelë dhe në ngjarje të përmasave të tjera. Më vërtetësisht këtë e ka shprehur Shën Maria. Ajo i do njerëzit më afër besimit dhe institucionit te kultit, më pranë dashurisë dhe mëshirës, që drita e Zotit të ndriçojë dhe ngrohë, që njerëzit të kenë paqen dhe mirësinë.